That's right folks, the US Navy is moving this family and with it Pursewna! Little do they know they were moving a business in the bargain! (insert evil laugh here....)
However at the moment that means one Rubbermaid tub, some tote bags, a trunk of fabric and a sewing machine - gives new meaning to the term 'small business', huh?
Interested in knowing where?
JACKSONVILLE, FLORIDA
!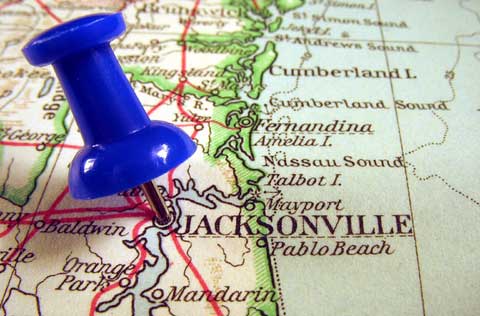 Never having been to Jacksonville (or Jax as I guess the locals call it) myself I've done a little perusing online to see what's in store for us.... here are some links I found helpful:
http://www.visitjacksonville.com/
http://jacksonville.com/
Map of Jacksonville
My husband found us a wonderful house which is large enough for me to have a sewing area - yeah! Even if it's not the craft/sewing room I've always wanted, I know I'll be able to customize an area that works perfectly for sewing and crafting other fun items to include in my Etsy shop, to give as gifts and to even keep for myself. I'm super excited to decorate and make this house a home - it's always fun to start fresh and bring in some new interior design/decorating ideas to make a house comfy and warm. There are so many wonderful ideas on so many different blogs that I follow!
(Interested in this list? Check back soon!)
In the meantime, we are patiently waiting for next week. Then everything goes to heck! My husband gets home after being gone for two months of training and then two days later the packers come. They'll handle all our personal items (carefully, I hope), wrap them and box them with care for two days while we try and stay out of the way.... that includes keeping a large dog and toddler occupied! Then on the third day they load everything up into a huge truck and we shut our doors on a home that we've loved living in the past three years.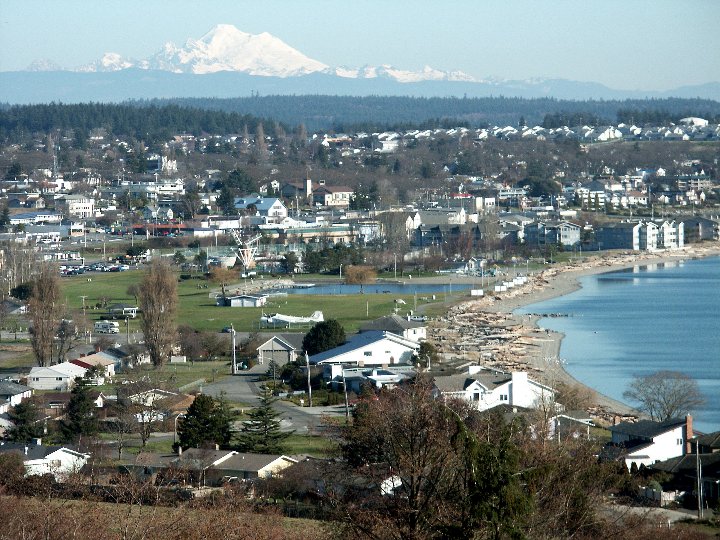 I'm sad to leave this little community - we've made wonderful friends, joined a church, become a part of the community enough that we run into someone we know daily around town. I also started my business here and learned some valuable lessons in how to make it successful. I had my first experience selling wholesale to a wonderful local business, preparing proposals and creating professional documents, networking with other local businesses and business women, attending holidays bazaars as well as the local farmer's market. I'm excited to see what Jacksonville thinks of Pursewna!
My Etsy shop will be closed for a month during this transition - March 21st - April 21st. I'm more than happy to answer any questions and to research for custom orders but as my items will be driving cross-country as we are, I'll be opening for business once we're able to feel settled in our new location - SUNNY Florida!